About me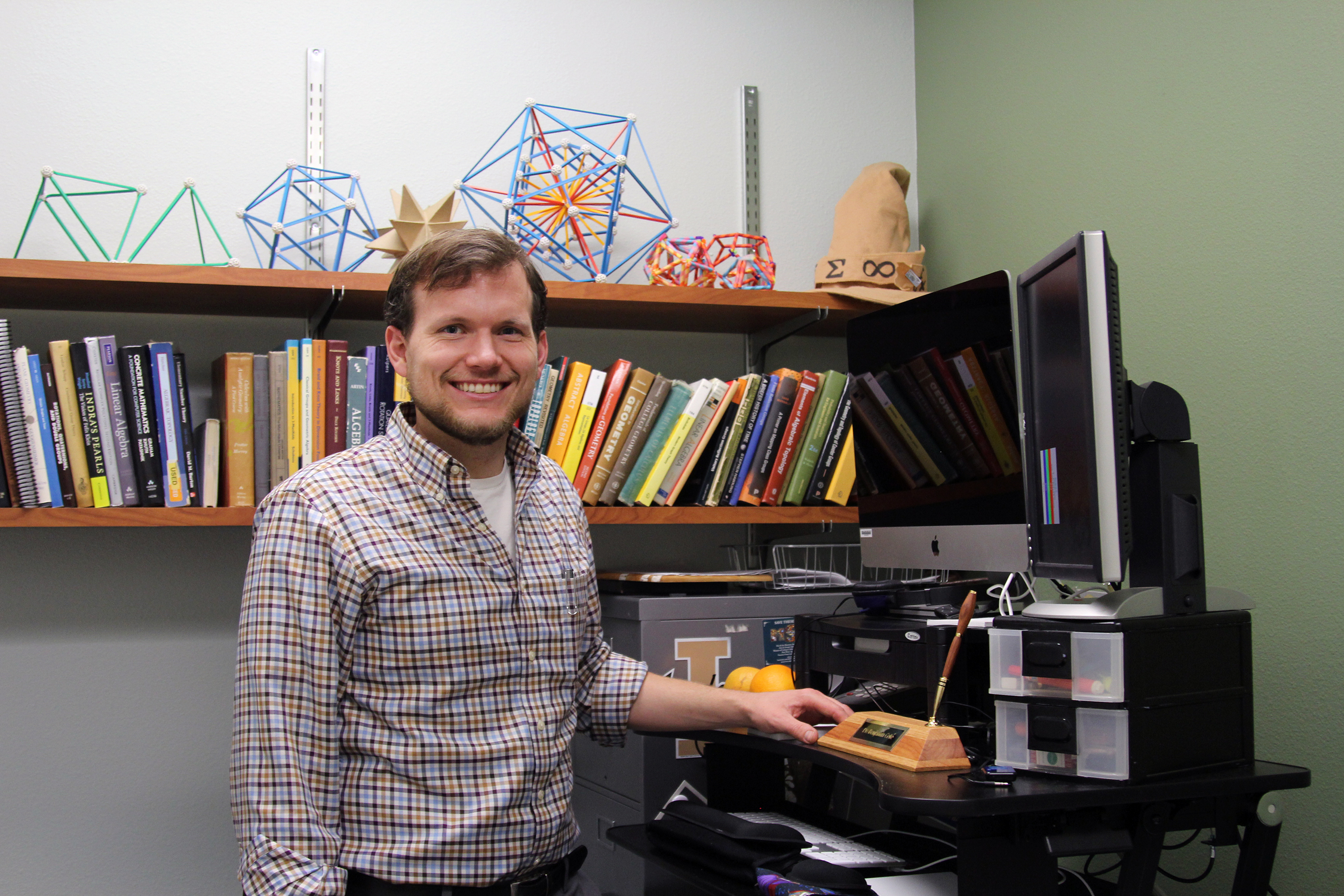 I am an assistant professor in the Mathematics Department. I teach a variety of courses, including math courses for future educators.
I grew up in the foothills of the Cascades (Issaquah, Washington). My undergraduate days were spent in the mighty Palouse (University of Idaho). One year was spent abroad in the Carpathian Valley, along the banks of the mighty Danube (Budapest Semesters in Mathematics). I then spent six years in the "American Riviera" (University of California, Santa Barbara). My first position after graduate school landed us in the haunted "Bridgewater Triangle" of Massachusetts. I now am happy to be permenantly settled in the Willamette Valley. In my spare time I enjoy gardening, cooking, and spending time with wife and two kiddos.
Teaching
Current courses and office hours can be found at my WOU Profile and if you are in one of my courses, please go to Canvas for course information.
Research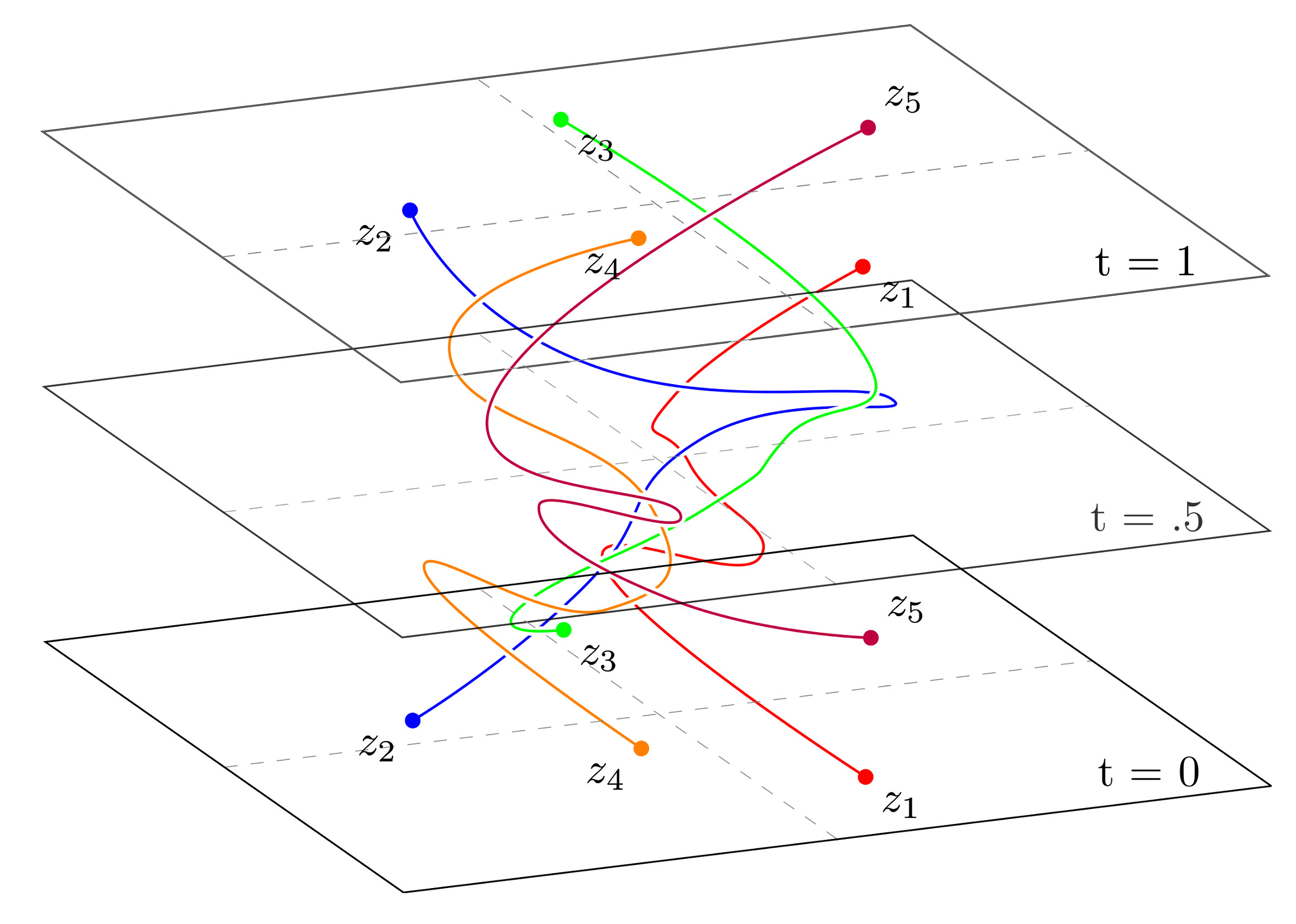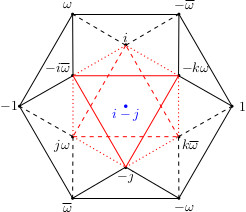 My dissertaion research area was geometric and combinatorial group theory. Currently my research involves trying to understand the fundamental group of the complement of complex reflection arrangements.
Related topics of interest include Artin groups, Coxeter groups, hyperplane arrangements, the braid group, orbifolds, Garside structures, and orthoschemes.
"A complex euclidean reflection group with an elegant complement complex" (with Jon McCammond)
Links